Super Tuesday...make sure you vote today!
February 04th 11:33:09 PM



Super Tuesday is when lots of states have primaries on the same day...and that day is today.

Democrats have a very close race between Hillary and Obama, and Republicans have a choice to make between McCain, Huckabee, Paul and Romney.

In the last few elections, young people have turned out to vote in record numbers each time. Let's set another record this time around...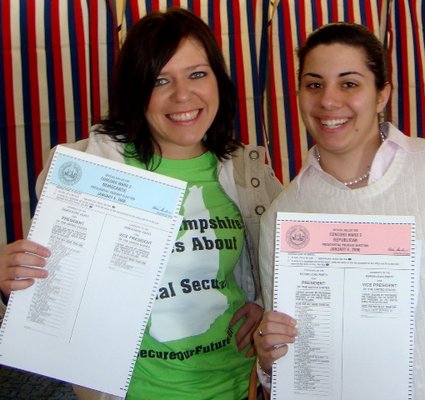 ---
Posted by Jeremy Tunnell